Motorhome vs. Trailer
I was perfectly happy fixated on the Class C type Motorhome as my new place of residence.  I do think though I should take a look into the 5th wheels and the truck.  I should at least look at the pros and cons eh?
I do know there is no "right" answer.  What I mean is, it is definitely a personal choice.  There are pro's and con's to both as mentioned in just one article here:  http://www.your-rv-lifestyle.com/motorhome-versus-fifth-wheel.html.   I still think the Class C for me, but will be checking on the non motorized as well to be sure I'm checking out all of my options.
What I initially figure is a Class C Motorhome with a toad (the toad would be my jeep being towed by the Class C).  We shall see how this pans out.
Ideas:
2007 Airstream Interior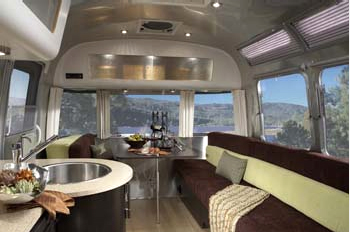 2008 Interior The Leprechahn Class C by Coachmen RV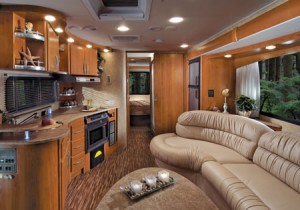 Or… for a little fun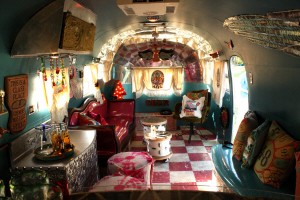 Actually, the Gypsy style is more me.  Just sayin'.
Onward!
Love and Light, Zy